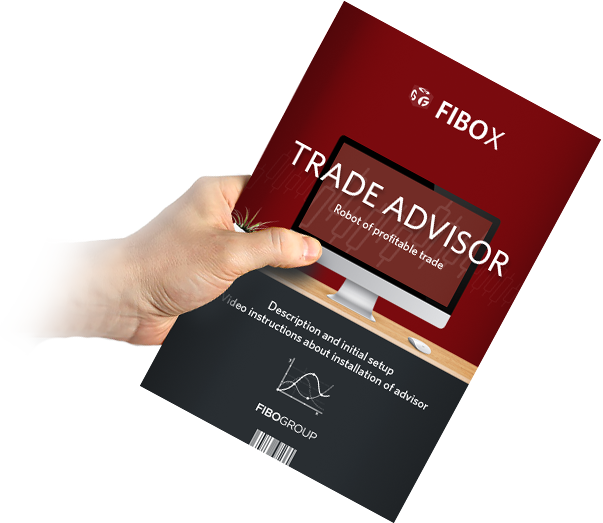 Any business starts easier, if there is nobody to consult.
Trading - is no exception.
Our sales adviser will be indispensable for beginners on the market as he already has the necessary settings for lucrative trading, and therefore will quickly make an educated decision..
With the help and under strict compliance with the most important rules of money management and risk so you will quickly become a proffesional trader!
Even the highest score on the theory can not be compared with the pleasure of success resulting from the application of knowledge in practice.
No matter how many courses you have been and how good your adviser was,you only feel like a real trader, when you make the first transaction on the real account.
. The company FIBO Group are at your disposal with a real trading account with $ 300 Feel like a real trader from the first days of training!
*A Trading account is opened with FIBO Group
on the MT4 Fixed Platform.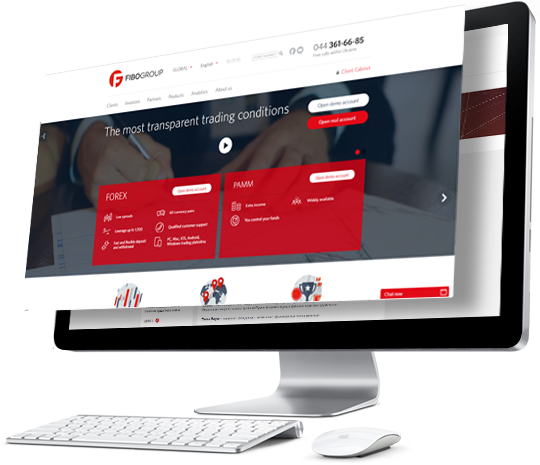 Training Video! "Forex - it's simple!" in an simplistic form will acquaint you with the peculiarities of the foreign exchange market and cover the basic types of analysis.

After taking the course, you will learn how to properly manage their funds, gain knowledge and get the courage to make the first step in the market.